FOOD POISONING
FOOD POISONING
Food poisoning is a sudden life-threatening condition that can occur immediately within minutes or it can be delayed for several hours depending on several circumstances such as the type and amount of toxin present in the food substance, the quantity of food ingested with the identified toxin,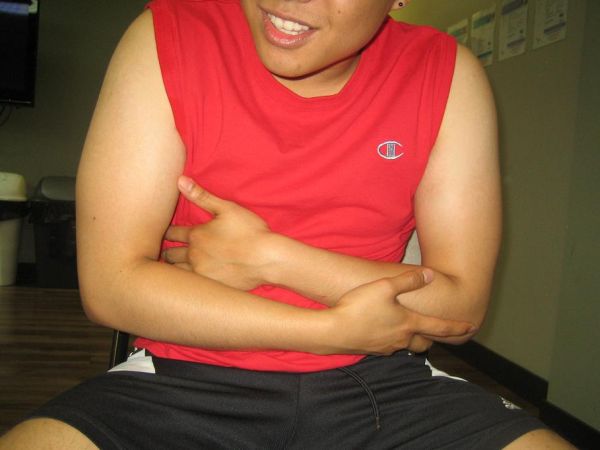 COMMON ANKLE INJURIES
COMMON ANKLE INJURIES
Ankle injuries occur in athletics, fitness, and everyday life. Injuries like sprains, strains and fractures happen to elite athletes in the NFL to Betty-Lou walking her dog down the road.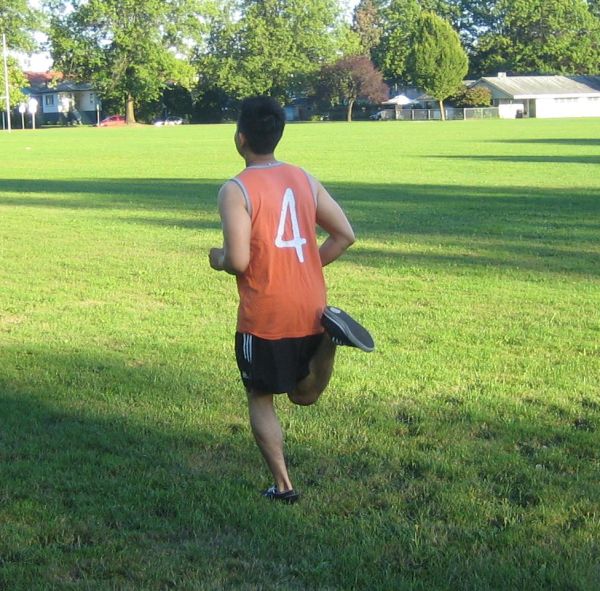 TRAUMATIC BRAIN INJURIES
TRAUMATIC BRAIN INJURIES
It is estimated that around 50,000 people suffer from traumatic brain injuries (TBI) in Canada every year. There were 18,000 hospitalizations and more than 11,000 deaths due to TBI. It is the leading cause of disability and death, and is more common than other dreaded health conditions such as HIV/AIDS, breast cancer, multiple sclerosis,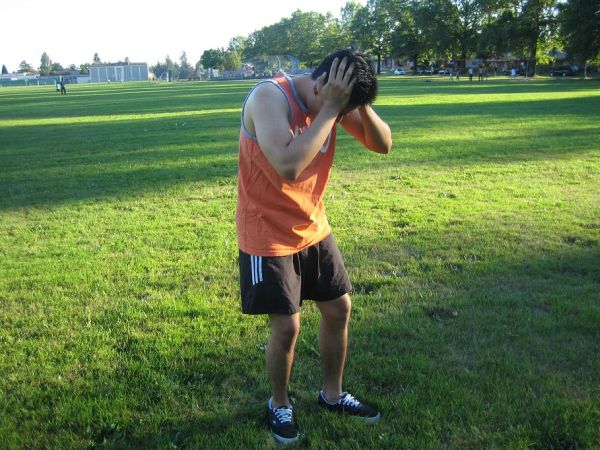 Thunder Bay First Aid provides candidates with the opportunity to register for cardiopulmonary resuscitation (CPR) and automated external defibrillator (AED) "only" courses. These courses are offered specifically for candidates that want only CPR training with no training or certification in first aid. These CPR courses are offered in three different level's. CPR level "A" is the most basic level (sometimes referred to as basic life support CPR), CPR level "C" is the most comprehensive lay person (non-expert) CPR course and CPR level "HCP" (also known as CPR level "C" for health care providers) is the most detailed course designed for health care workers. Thunder Bay First Aid offers all of these courses for candidates at a number of different dates and times throughout the week (including on weekends).
We offer a number of different workplace approved first aid classes. All of these first aid training courses include certification and training in CPR and in the use of automated external defibrillators (AED's). The most popular courses we offer are standard, emergency and childcare first aid. Candidates that register for standard or emergency first aid will have the opportunity to select the level of CPR training they wish to have with the course. Participants enrolling into childcare first aid must retain the CPR level "B" training that comes mandatory with the course. For more information about these first aid and CPR courses visit our first aid courses page.
Customers that need to renew awards can do so via these first aid and CPR re-certification programs. These courses are much shorter and significantly cheaper than the original courses. Candidates need to meet a number of prerequisites to be eligible for these re-certification programs. For more information about the available re-cert courses or to register visit the re-certification course page.
Thunder Bay First Aid provides food handling certification courses for participants that want to earn a food handling certificate. This certification course meets all government and workplace standards for food handling. Candidates enrolled in this course will learn basic food handling and safety skills. This course is offered throughout the week at our training facilities. For more information or to register visit our food handling certification page.
This course is specifically designed for individuals that want to learn the most up-to-date first aid and CPR skills for their cats and / or dogs. These full day courses teach participants hands on skills and techniques to help safe the life of a pet. For more information or to register visit our pet first aid and CPR course page.